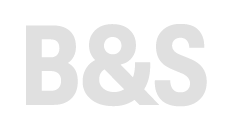 About us
B&S exists to make premium consumer goods available to everyone, anywhere. We believe that getting access to consumer products that bring joy and comfort into everyday lives, should be easy around the globe.

With our ever-growing international network and physical local presence we bring suppliers, brand owners, logistics partners, wholesalers, retailers and consumers all over the world together that are in many ways difficult to connect. We partner with the world's premium consumer brands in beauty, liquors, personal care, food, health and consumer electronics to serve millions of consumers daily - either directly or through our wholesaler and reseller partners.

Powered by our high-tech platform and arising from supply chain expertise, we provide sourcing, warehousing, distribution, digital commerce, marketing and brand development solutions that enhance choice, speed up delivery, drive conversion and increase reach.
Suppliers
We engage in mutually beneficial relationships with our suppliers, seeking to simplify the supply chain while enabling them to expand their business and increase brand exposure in markets they cannot reach on their own.
By partnering with B&S Group, our suppliers benefit from: market intelligence, deep customer knowledge and (digital) marketing support.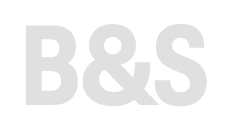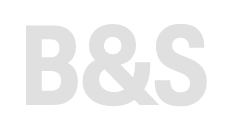 Customers
Experience a flawless value chain
To our B2B-customers, we offer a one-stop solution with a large and diversified portfolio at competitive prices, while adhering to strict compliance standards and arranging customs handling and transportation to locations that are often hard to reach. Adding to this, we simplify their operations with (digital) inventory management services and automated procurement solutions.

For our end-customers, both in specially retail markets and in e-commerce, we add the service of a long-tail and relevant assortment that is available on demand and at attractive prices, delivered to their doorstep.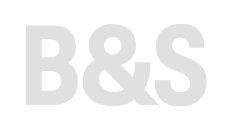 We serve unmatched reach
Our flexible, well-invested and highly efficient distribution platform comes with strong barriers to entry:
Our sourcing mechanism enables us to act quickly and benefit from sourcing opportunities whenever and wherever they arise.
Our extensive customs knowledge and regulatory expertise allows for a smooth international supply chain across borders. From product sourcing to delivery, from full container loads to consumer packages.
Our digitised and automated warehousing solutions speed up operations and resourcefully match demand with efficiently procured supply.
Our global scale gives access to a vast range of suppliers and products, while our increasingly digitised service allows for ordering from any location on a 24/7 basis.
Our focus on building long-term business relations is nurtured by our business principles and values that foster trusted partnerships aimed at mutual growth