History
The story of Président is the story of a family, of the craft of cream, butter and cheese-making and of a passion transmitted from father to son.
Président has always been able to keep one step ahead of fabrication techniques in order to guarantee consistently high-quality products available to the greatest number.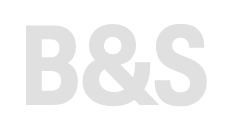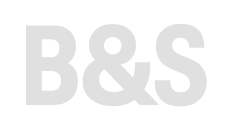 Product range
Président offers a large range of high-quality products for Food Service professionals and individuals.
For Food Service professionals, Président offers the finest products with consistent functional performances, with Président UHT Whipping Cream, Président Pastry butter, and also offers also a large range of cheeses and butter in small and large formats for Food Service solutions.
For individuals, Président is an iconic brand featured on tables around the round, thanks to a very large range of cheeses, butter, and high-quality cream.