Known as the World's Most Awarded Cream Liqueurs, Somrus is incredibly versatile. Morning. Noon. Night. This next generation cream liqueur lends itself to all year, all day drinking experiences. Splash it in coffee or tea. Sip it on the rocks. Mix it in cocktails. Add it to shots, shakes and desserts.

The House of Somrus is driven by flavor, which adds color and animation to our world and expands our horizons. Each expression – Coffee, Mango and Chai – pulls in different spices, ingredients and flavors that are then complemented by handcrafted rum and real dairy cream. With Somrus, add zest to any celebration and make everyday moments more lively. Somrus recipes are authentically inspired by India and made for the world.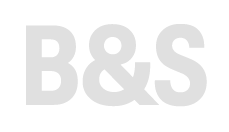 Imagine a silky, creamy medley of Arabica coffee beans & roasted chicory, enhanced with 5x distilled Caribbean rum and real dairy cream - complemented by the perfect touch of sweetness. Inspired by New Orleans style coffee and Kaapi. All natural ingredients and gluten free.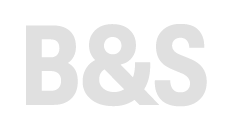 Everyone loves mango and when mango is married with 5x distilled Caribbean rum and real dairy cream, you have a taste sensation that keeps you coming back for more. It's like a tropical vacation in a bottle. Featuring: Alphonso mangoes (known as the king of mangoes). All natural flavors and gluten free.
carton @ 6 bottles x 0,75 litre
carton @ 6 bottles x 0,75 litre