KingofReach.com, by B&S, offers a one-stop solution with a large and diversified portfolio at competitive prices. We adhere to strict compliance standards and arrange customs handling and transportation to locations that are often hard to reach. Our aim is to help you simplify your operations with (digital) inventory management services and automated procurement solutions.
In order to participate on our platform we require you to belong to the specific markets we serve, click here to learn more.
---
How it works
Our onboarding process is thorough upfront and can therefore take some business days. Once on board, nothing will stand in the way of a smooth order and delivery process.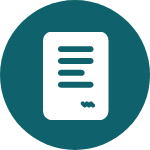 After you have submitted your registration, our sales support team will contact you to assist with the onboarding process. In this process, it may be necessary to gather additional sales and financial information.

When the onboarding process is finished succesfully you will receive an email with your account activation.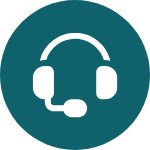 Once activated you are ready to order via Kingofreach.com.
A dedicated sales representative will be available to assist you if needed.
If you have any questions or concerns, please reach out to us by mail: info@kingofreach.com .
---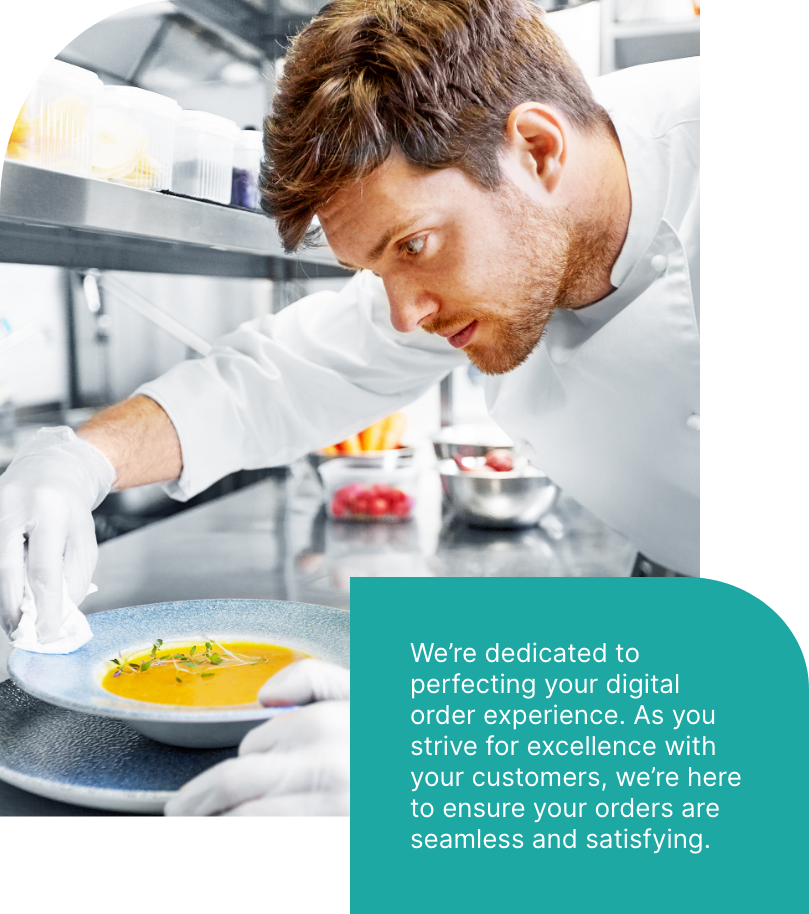 ---
Trusted by brands

---
---
Expand your business and enjoy the benefits of
---
---

Easy online ordering



24/7 access anytime, anywhere



A diverse multicategory assortment

Quality products & premium selections



Flexible, streamlined delivery options



Personalized dashboard & custom solutions
---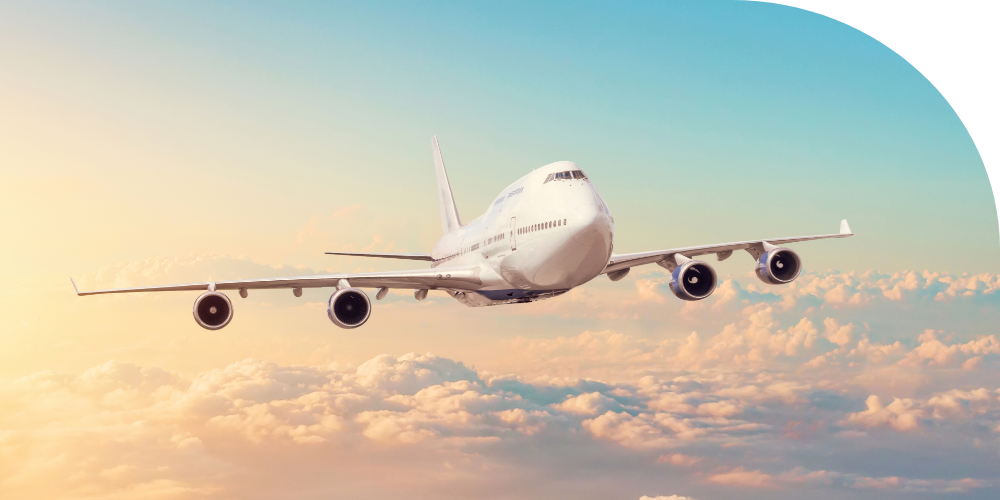 Duty-Free

We supply channels in the duty-free market to ensure a seamless flow of goods within airports and airlines, border shops, ferries, and other travel hubs. Gain exclusive access to our travel retail assortment and excite your customers with an engaging shopping experience.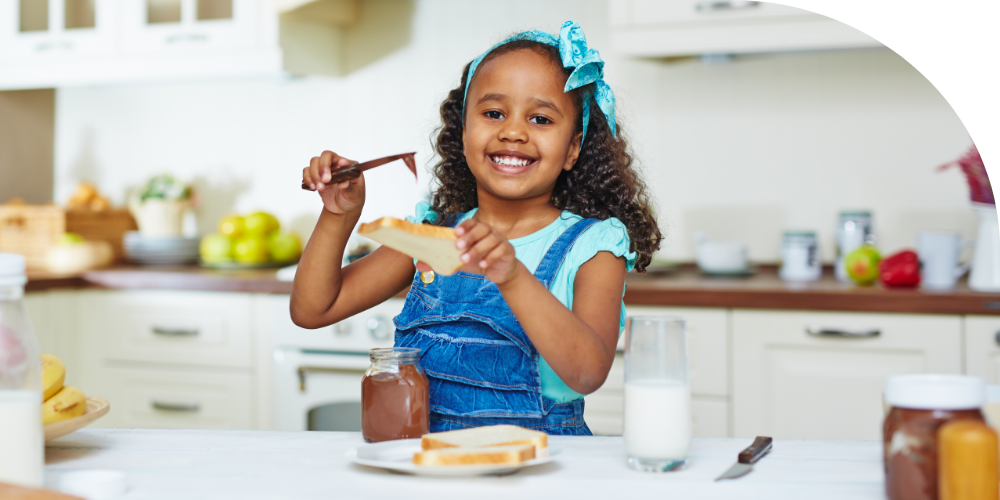 Domestic

Included in our network of channels are domestic markets such as supermarkets and retail chains across Europe, Africa, Latin America, and more. Provide consumers with their products of choice from food and beverage to personal care.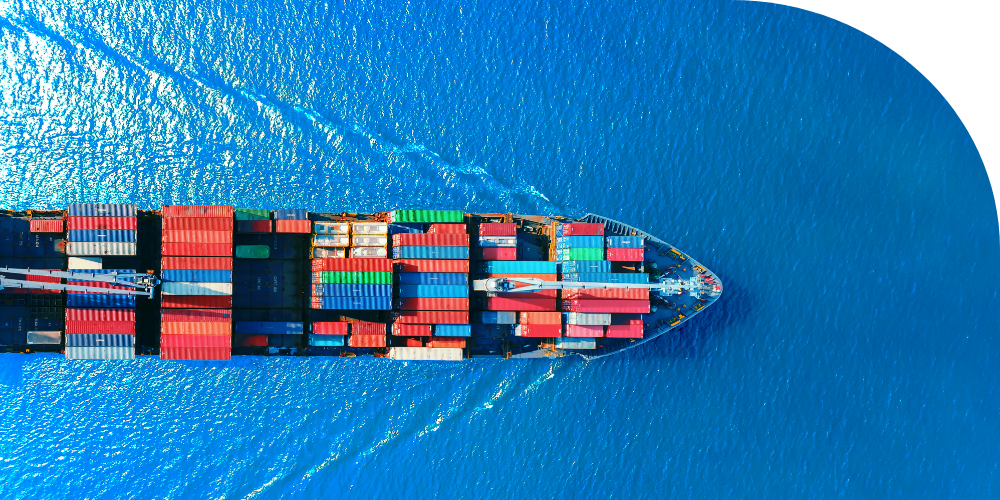 Maritime

Our services extend across the maritime sector including industrial catering, cruise, ship chandelling, and other channels in this industry. Enjoy our range of quality products and treat your crew to the finest selection.