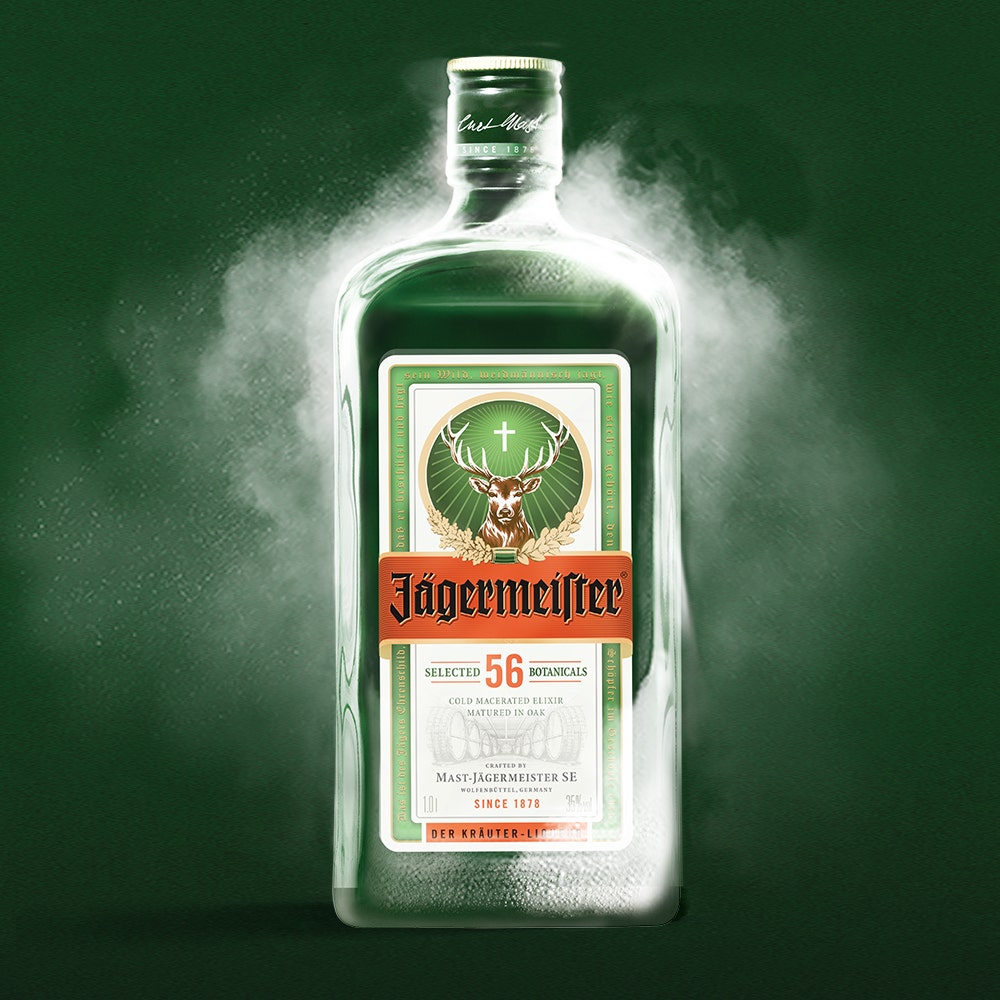 Jägermeister
A German original
POWERING PERFECTIONISTS SINCE 1878.
Created in Wolfenbüttel, Germany by Curt Mast. Distributed in over 150 markets.
56 ingredients, every one essential: natural herbs, flowers and roots.
4 macerates, 1 year ageing in oak barrels.
Best served at precisely -18C, as an ice-cold shot.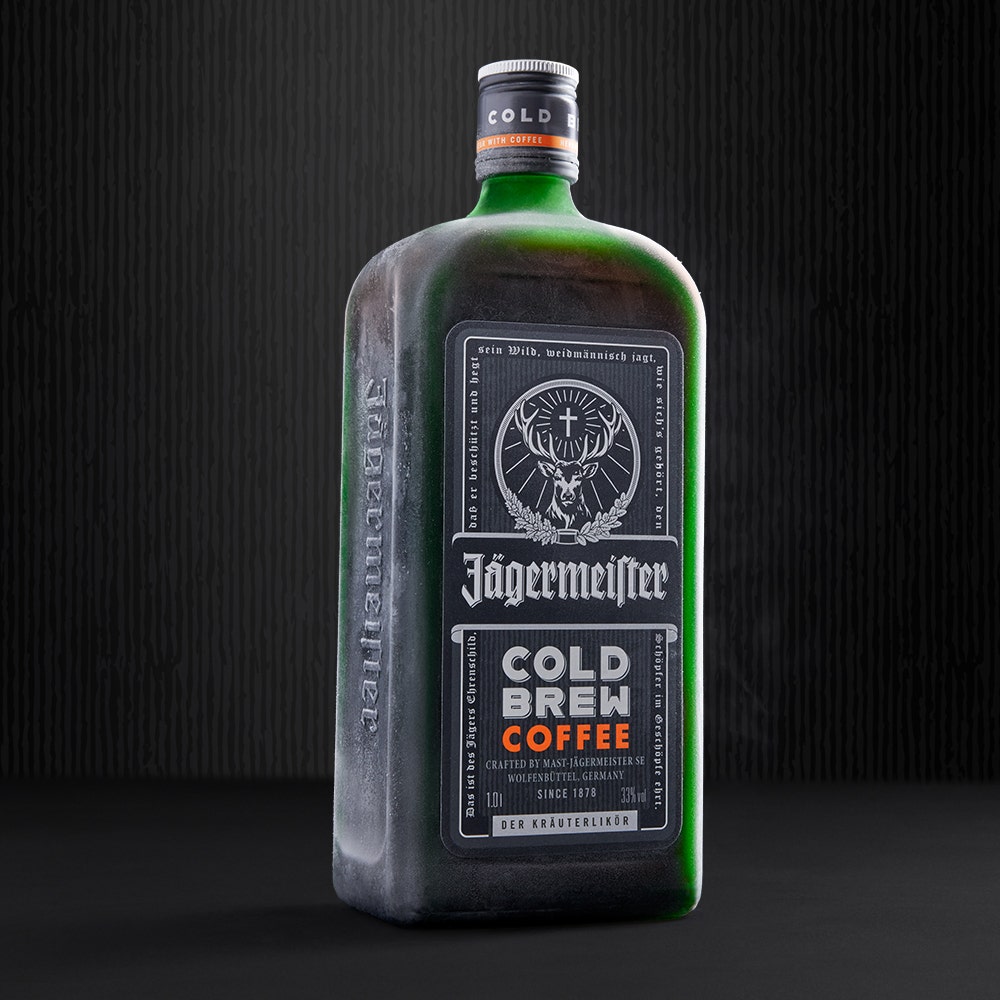 Jägermeister
Cold Brew Coffee
NEW MIX. NEW BEAT.
A unique fusion of JÄGERMEISTER's 56 botanicals and intense cold brew coffee.
Crafted exclusively with all-natural ingredients, every element comes together to create a taste of the unexpected.
Shake to wake the natural ingredients & serve as an ice cold shot.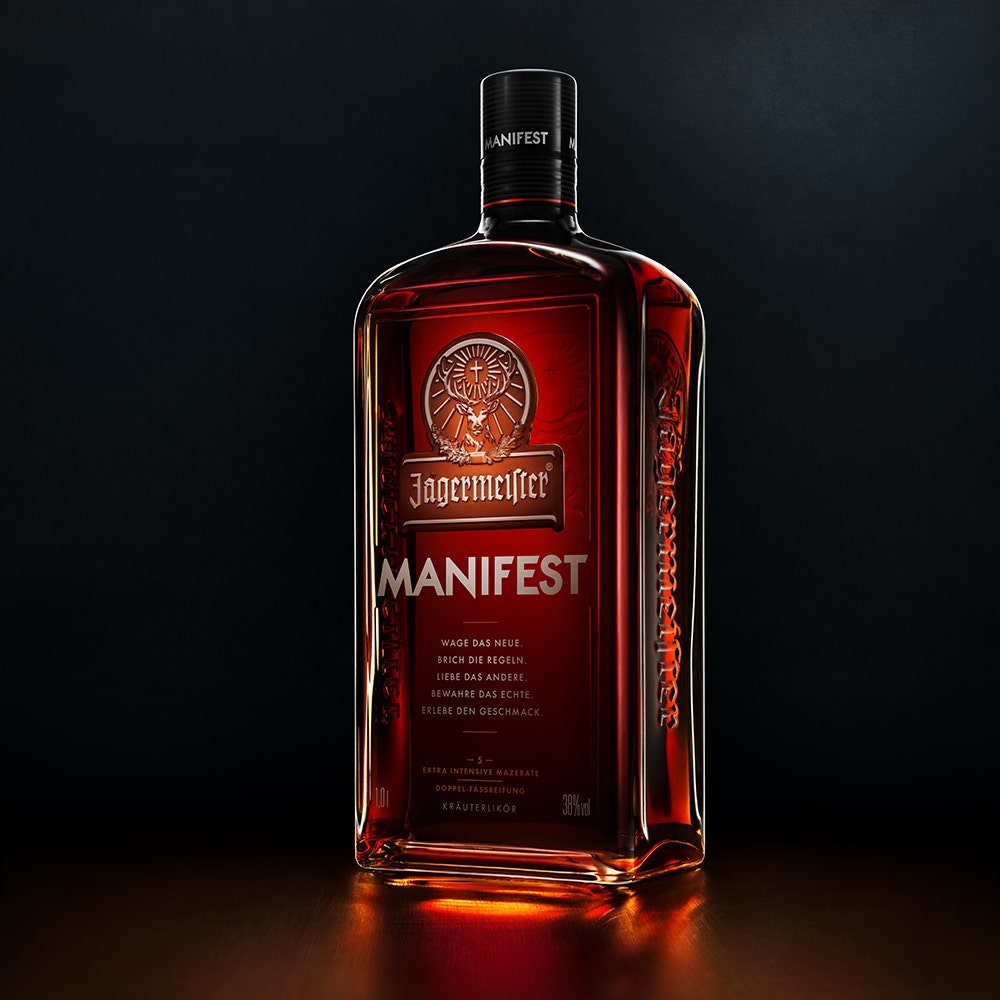 Jägermeister
MANIFEST
MANIFESTING GREATNESS
For those who can taste the time, effort and process that goes into a crafted elixir.
A highly complex and distinctively mature finish, that lingers long after it's been knocked back,
making Manifest a shot to be savoured.
Serve slightly chilled and experience it for yourself.