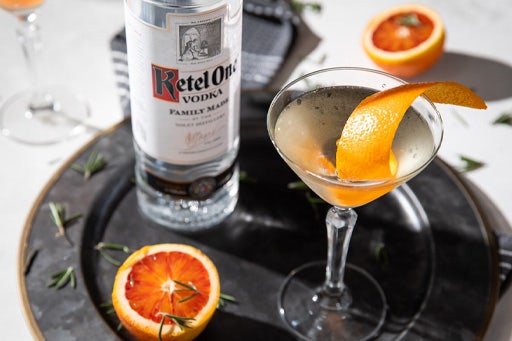 VODKA
Vodka is one of the most popular alcoholic beverages in the world and is known for its neutral taste and versatility in cocktails.
The global vodka market has seen steady growth in recent years attributed to to factors such as increasing demand for premium and super-premium vodkas, as well as the popularity of vodka-based cocktails.
SHOP THE BEST SELLING PRODUCTS NOW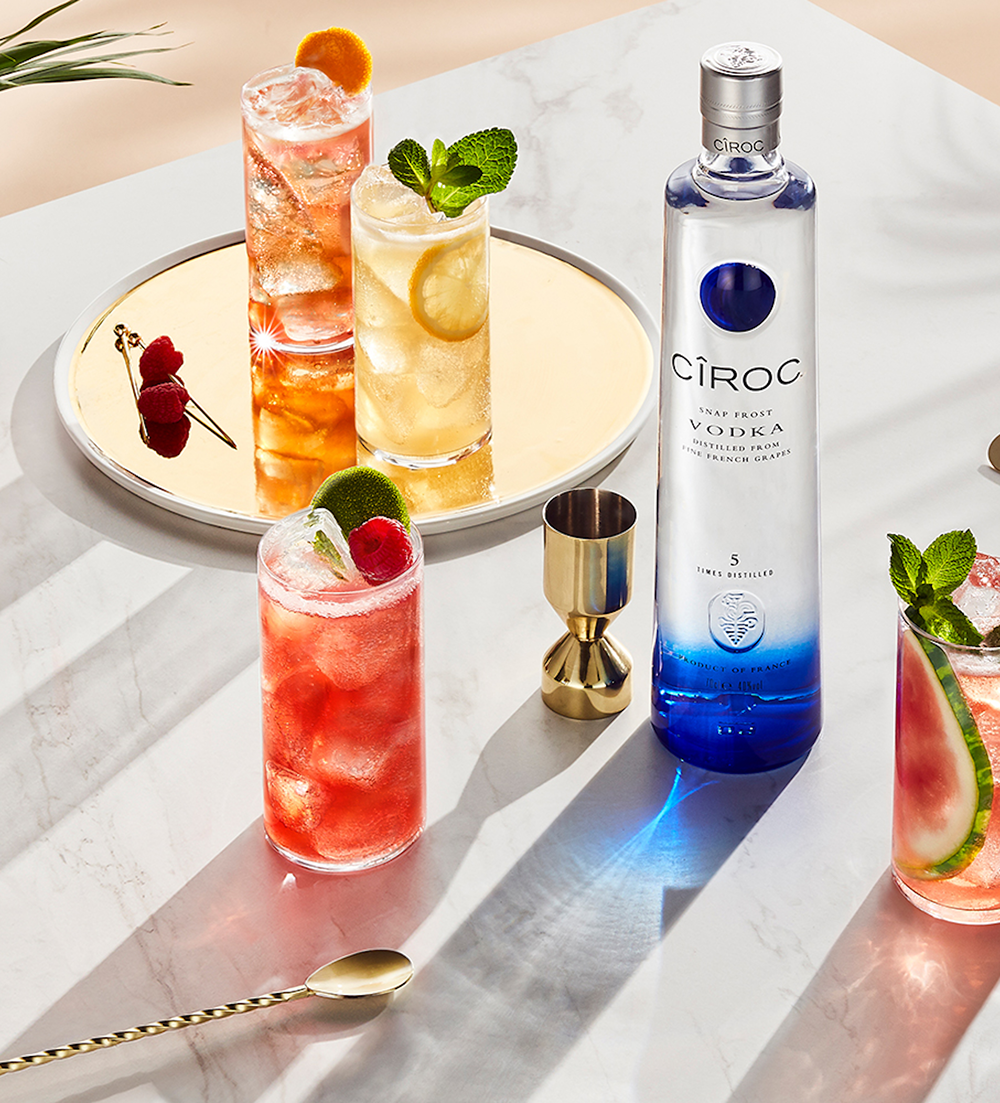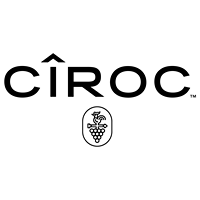 The modern luxury vodka, made from fine French grapes. Born from generations of winemakers and distillers, Master Distiller Jean-Sébastien Robicquet went against the grain in 2003 to create CÎROC.
CÎROC is five-times distilled from fine French grapes giving it a distinct and fruity taste.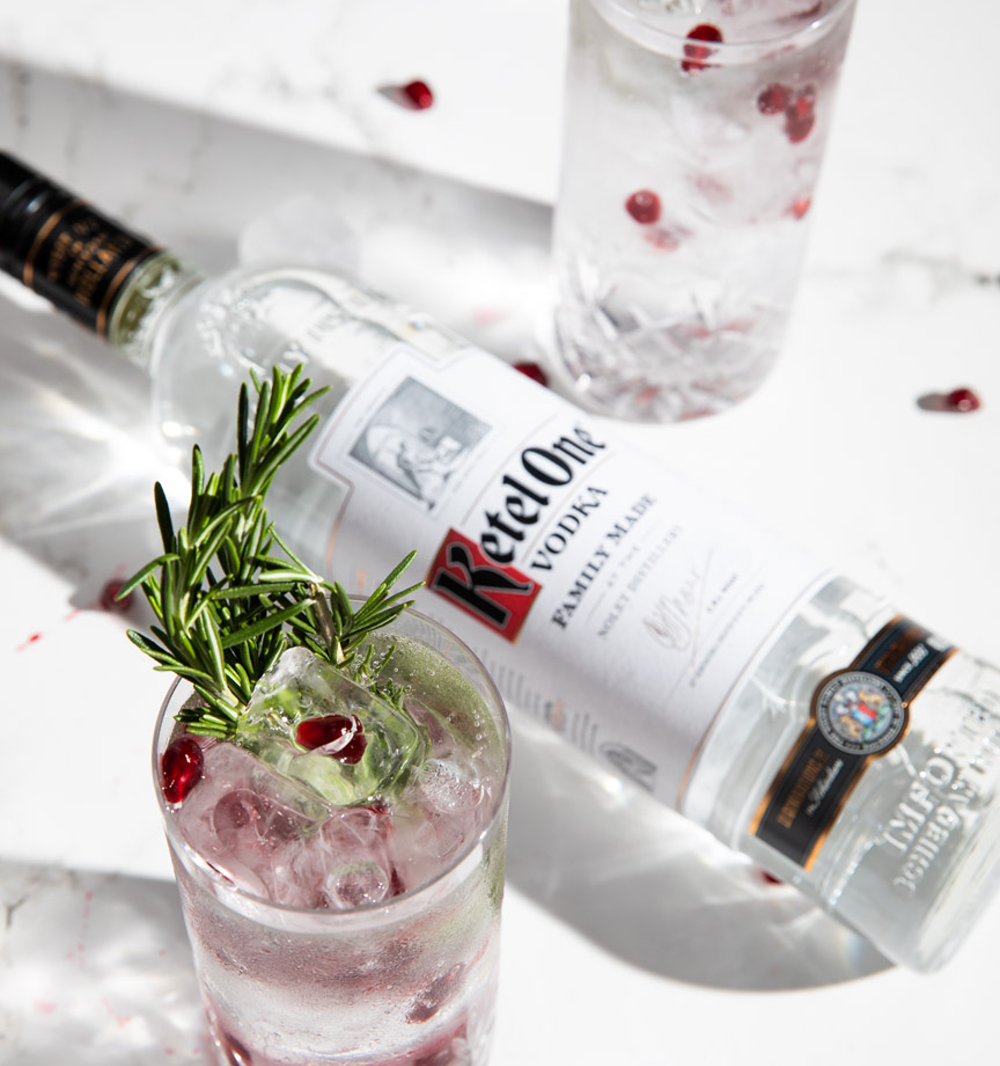 ---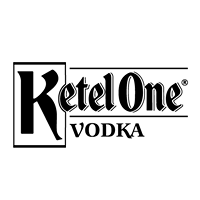 Using carefully selected European wheat and a combination of modern and traditional distilling techniques, we produce an exceptional product, both crisp to taste and soft on finish. Here, the 4Fs – Fragrance, Flavour, Feel and Finish – help to define what makes Ketel One Vodka so unique.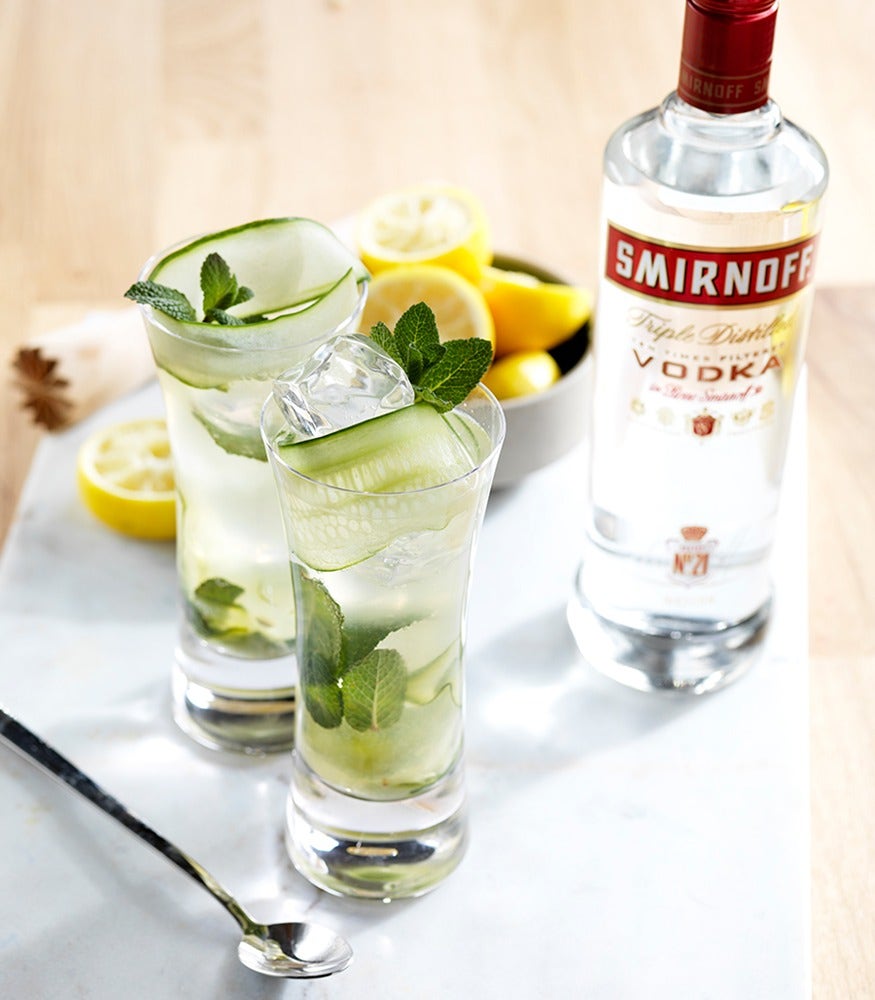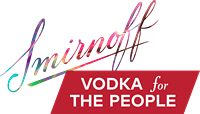 Established in 1864, Smirnoff is created using a unique process involving three distillations and ten stages of filtration. Our award-winning vodka has a robust flavour with a dry finish for ultimate smoothness and clarity.